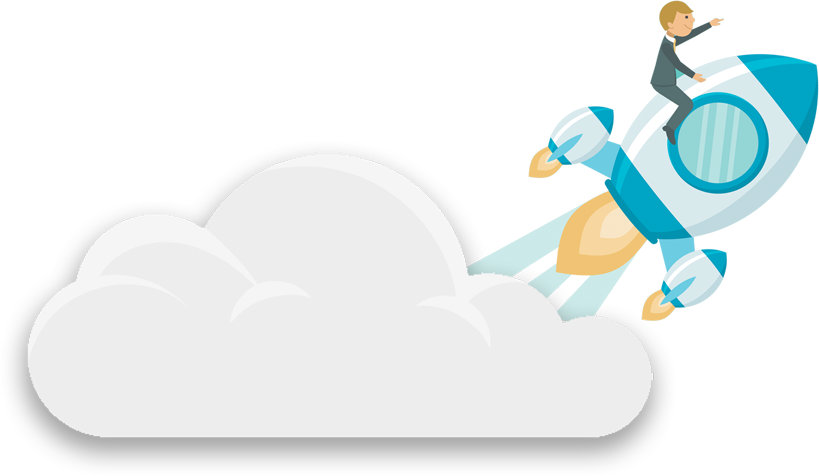 Vision
We design and implement wireless testbeds to conduct field measurements, trials and pilots in realistic operating environments and scenarios.
Testbed
The core part of the testbed is the 5G mobile network. The testbed also includes digital video broadcasting, industrial radio modems, IoT systems such as LoRa, dynamic spectrum access systems for wireless communication, and equipment for monitoring spectrum occupancy.
Spectrum bands for 5GTNT are 5G candidate bands below 6GHz, that is, 700 MHz and 3,5 GHz, and also bands enabling dynamic spectrum use – especially Licensed Shared Access in 2,3 GHz. We have macro base stations for field testing in 700 MHz and 3,5 GHz, and pico base stations for all frequencies utilized in indoor measurements.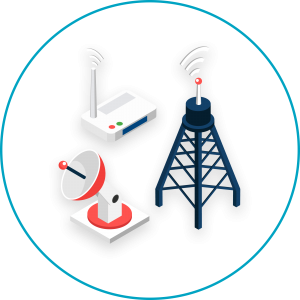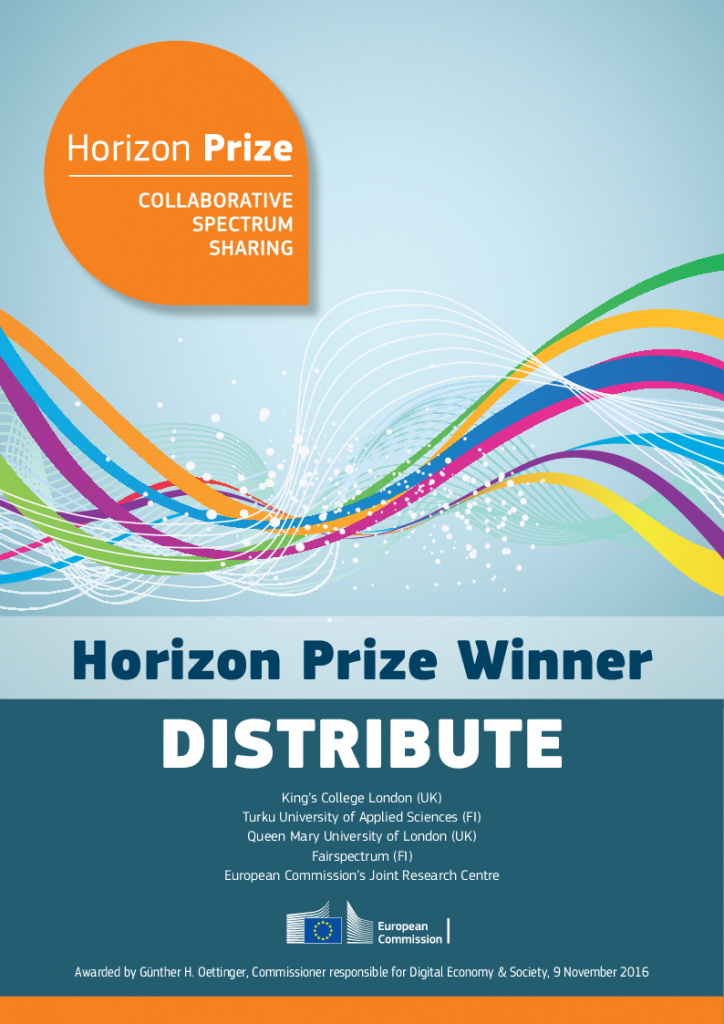 Horizon Prize
5GTNT testbed was a core part of the collaborative application called DISTRIBUTE to the Horizon 2020 spectrum sharing challenge, where it won the Collaborative Spectrum Sharing Prize of 500 000 €. The highly innovative view on distributed spectrum sharing in DISTRIBUTE uses solutions involving licensed spectrum and is based on forms of geolocation databases.
DISTRIBUTE adapted the geolocation database concept to be entirely decentralized, operating in a distributed way solely on the nodes or terminals that are sharing the spectrum. The approach is applicable to sharing of licensed spectrum, such as licensed devices operating in TVWS and Licensed Shared Access (LSA), and license-exempt spectrum sharing such as conventional TVWS and Citizens Broadband Radio Service (CBRS) -supported license-exempt access.
History & Projects
5GTNT has a long continuum of developing wireless technologies and performing related experimental R&D. The work started with DVB-T/H/T2 standardization in EUREKA/Celtic projects (2005-2012).
The Tekes Trial programme (2011-2014) focused on shared spectrum use with TV white spaces and LSA in WISE, ReWISE, and WISE2 projects. A spectrum observatory was built to Turku in GlobalRF project, where it was a part of an international network of observatories built to assess spectrum opportunities in Finland and in the US.
From 2015 Future of UHF and CORE++ projects continued the research on flexible spectrum use in the Tekes / Business Finland 5thGear programme. A 5G mobile test network was built to Turku during years 2017 and 2018 in 5thGear projects WIVE, CORNET, and Horizon 2020 5G-PPP Phase 2 project 5G-Xcast.
Current projects:
5GFORCE (2019-2020): 5G-FORCE is a research project led by a team of 5G multidisciplinary experts that provide a platform including cutting edge technologies on 5G radio, networking, machine Learning and security to facilitate experiment of verticals
5G VIIMA (2019-2020): 5G VIIMA will research, develop and experiment Industry 4.0 relevant 5G technologies and services for indoor and outdoor use. Project is combining new 5G Network technology enablers and latest industry assets, and targets value-adding new capabilities to industry use cases.
PRIORITY (2019-2021): PRIORITY (Critical Communications for Digital Trusted Society) is a research project in Business Finland's Digital Trust program. The focus will be on Critical Communication for both authorities' and business applications. The project will research and validate Proof of Concepts (PoC) for three end user –driven cases: "Search and capture", "Smart rural business" and "Emergency response".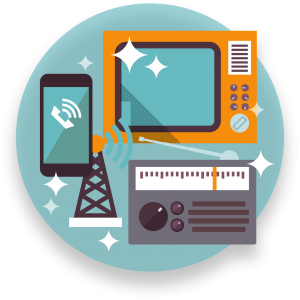 Contact
Jarkko Paavola
E-mail: jarkko.paavola@turkuamk.fi
Twitter: @5GTNT

5GTNT is located in Turku, Finland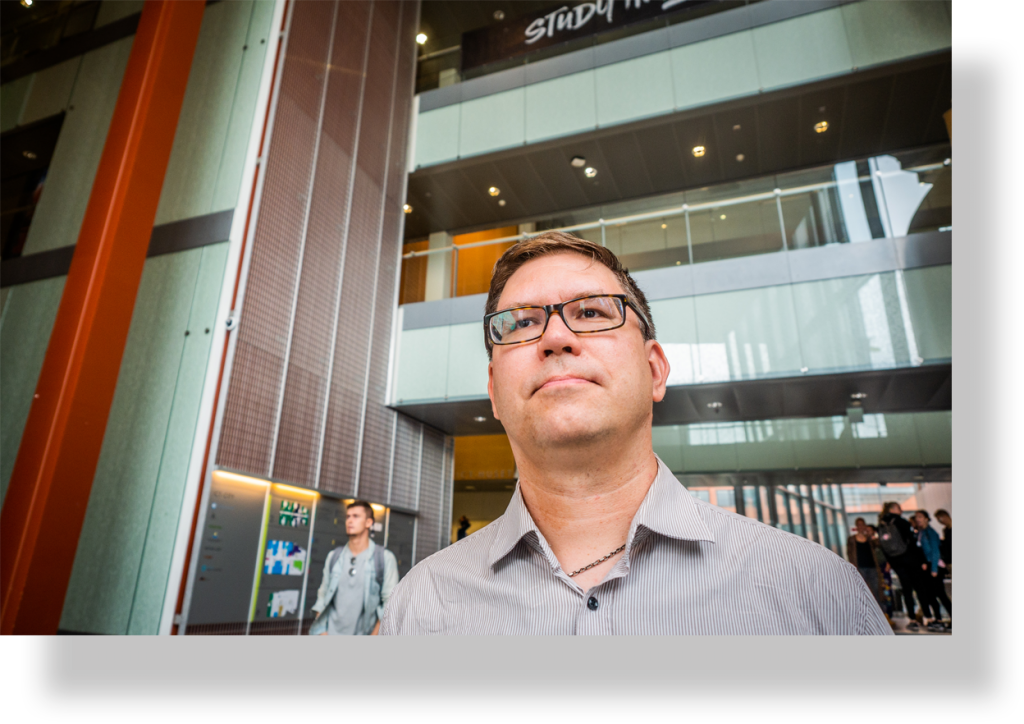 The site's design was created with the contribution of Freepik.com, specifically: